Kodi Addon: PRB Clean (version 0.3.4)
Saturday 14th December 2019 3:07am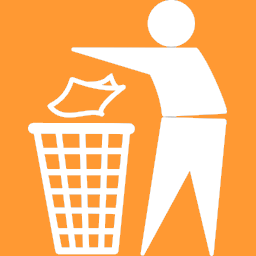 PRB Clean is part of the PRB Force Install All Entertainment Pack suite of addons. PRB Clean service is responsible for removing the following:
Obsolete (depricated) addons no longer maintained.
Colours from addon names so listings are alphabetically sorted.
Multi-purpose addons from music addons list.
PRB Clean also enables and sets the RSS feeds for Phantom Raspberry Blower. Once these actions are complete PRB Clean then removes itself.