Kodi Addon: Absolute Radio (version 1.1.1)
Wednesday 26th September 2018 6:28pm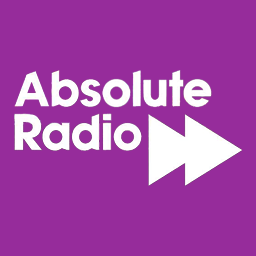 For listening to Absolute Radio live broadcasts:
Absolute Radio is one of the UK's Independent National Radio stations. The station is based in London and plays popular rock music broadcasting on medium wave and DAB across the UK (105.8 FM in London and 105.2 FM in the West Midlands). It is also available in other parts of the world via satellite, cable, and on the Internet.
Absolute Radio offer the following links to their audio streams.
This addon uses these links to stream content from the following stations:
This addon monitors the content of the stream searching for the current artist and displays a background image when found. There is also a menu item for showing a detailed description of the current artist.
Download plugin.audio.absolute-radio-1.1.1.zip